CollegesWales International supports the internationalisation of the further education sector in Wales.    
We work with a varied network of international partners across the world on international exchange projects which enhance teaching and learning experiences across the sector.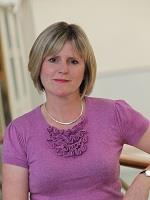 Siân leads on the CollegesWales International work and is committed to ensuring equal access to all learners and staff to exciting international opportunities. Siân develops projects that are mutually beneficial by welcoming learners, staff and educational leaders to Wales to share best practice in vocational education and training.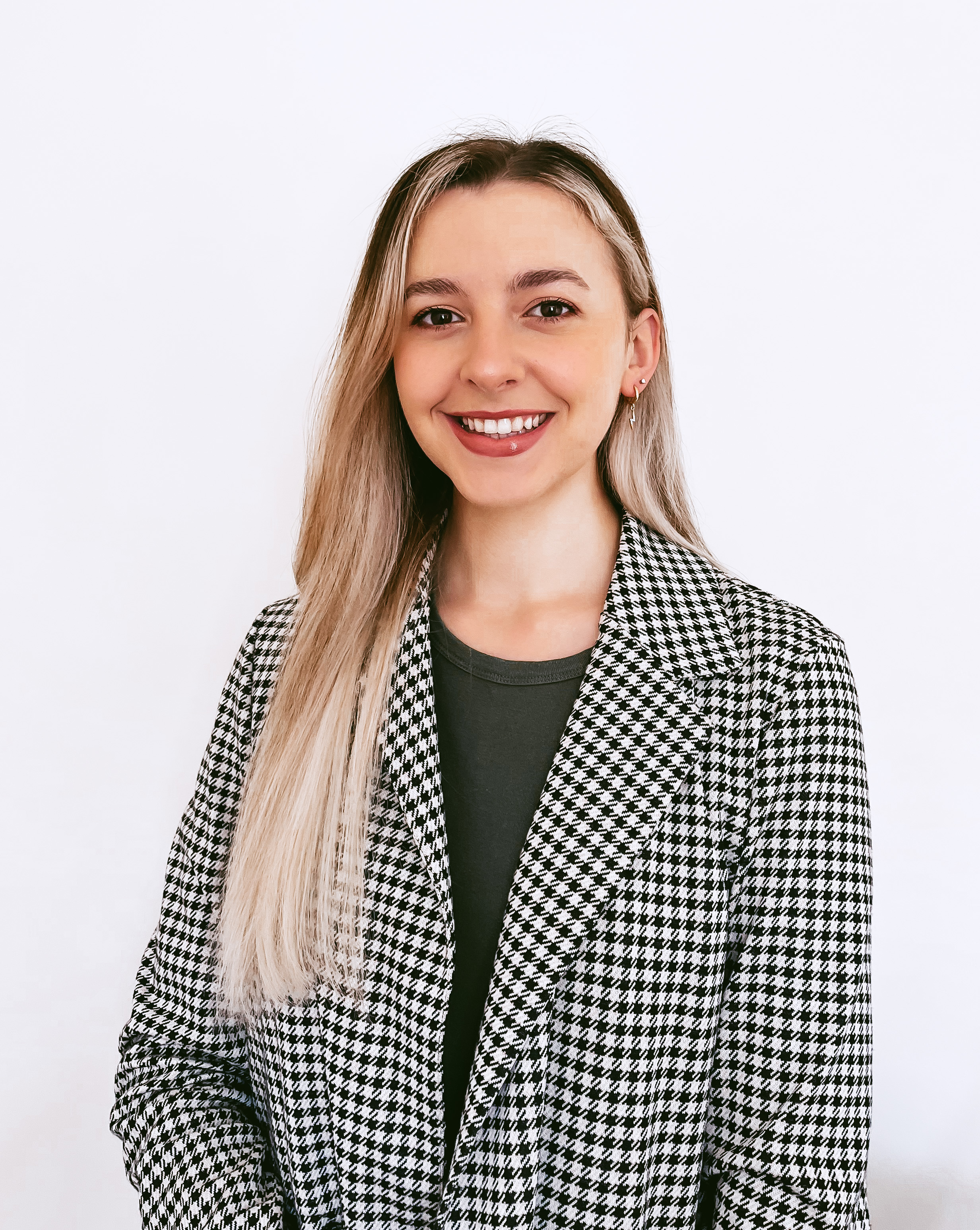 Vicky provides administrative support to international exchange projects. She supports our member colleges with planning and delivering quality opportunities overseas for learners and staff.
Further Information
For further information, contact a member of the team:
Siân Holleran Project Manager
Sian.Holleran@colegaucymru.ac.uk
Vicky Thomas Administration Assistant
Vicky.Thomas@colegaucymru.ac.uk